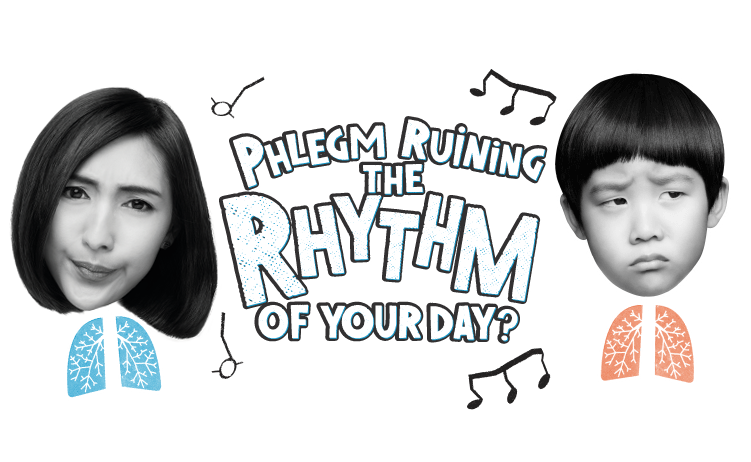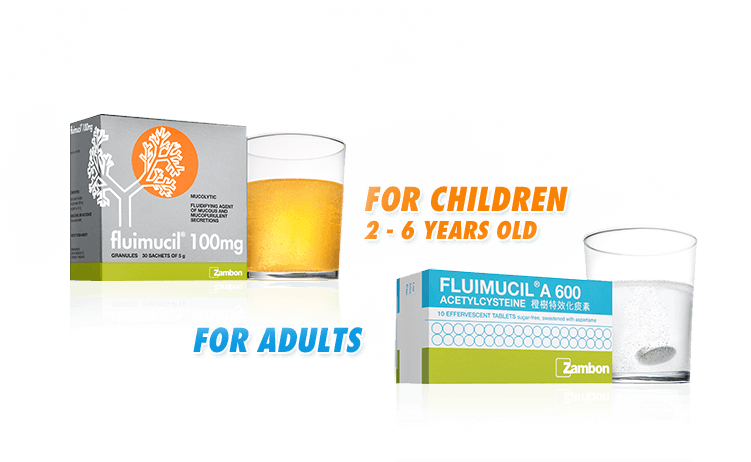 Don't Just Relieve The Other Symptoms Of Flu. Clear Phlegm.
Feeling congested due to phlegm? Now you can clear away the phlegm with Fluimucil®. It works fast to break down your phlegm, making it easier for you to clear your lungs, and breathe easier. Just dissolve, drink, and feel a lot better, faster! Individual results vary. For more information, please consult your pharmacist or doctor.
To learn more, please scroll to the section "What is Fluimucil".